ToDo tops 10,000 registered users!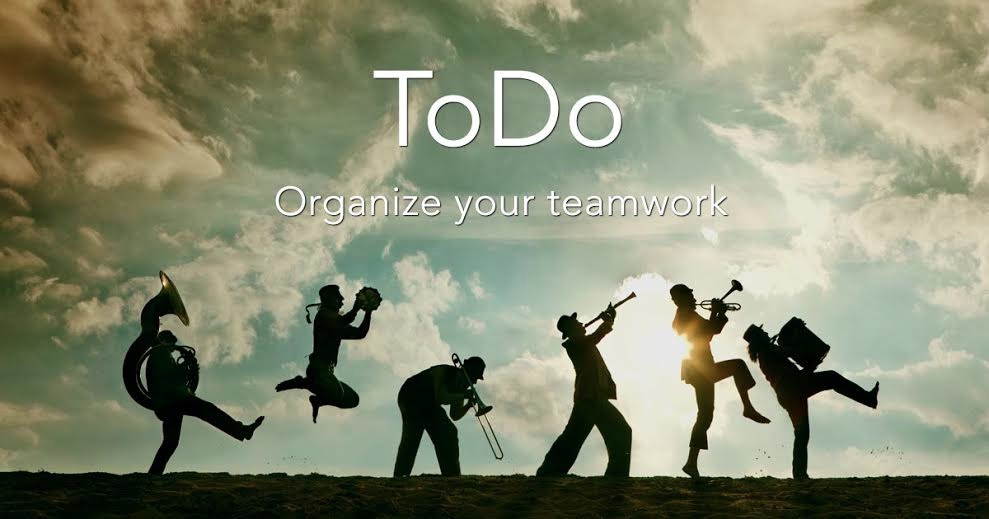 Projectplace's ToDo app offers a free cloud-based collaboration tool for small teams. The app has enjoyed 20% monthly growth since its launch in April, topping 10 000 users this month!

ToDo is a collaboration and project management tool, allowing teams to organize their workflow, collaborate with other team members, and store all relevant documents for a task in one place. Their integration of the popular Kanban boards has proven a good product-market fit for startup teams, larger tech companies and designers alike.
Per Holmlund, PR Manager at Projectplace attributes the growth of the product to the popularity of Kanban boards and:
"The viral nature of the product is a big component. If you are a project manager, you invite your team. Then if someone in the team gets inspired to start their own project, they invite their team."
The project management tool is the only one of it's kind to offer the combination of Kanban boards and the ability to upgrade to more sophisticated levels of service and functionality.
"ToDo is a case of true intrapreneurship." Per Holmlun
The idea behind ToDo was to make the tools of Projectplace, the worlds first online project management software company in 1998, more available to smaller users. ToDo works within an important marketing strategy for the greater Projectplace brand. The app is designed to service small teams, and as they grow, funnel them into their more sophisticated Projectplace software.
One of the current challenges for ToDo are balancing clean, intuitive functionality while adding more features. Per argues:
"Making sure we are adding value, tools people will actually use, not just adding features is one of the most important things."
The next big milestone for project management tool is the release of enhanced communication functionality between team members. This update is expected to be released in the next coming months.