This week on Trendsonline!
The weekly sum up of the Danish digital entrepreneur scene and startup news brought to you by Trendsonline.
The week started with IKT Vækstteamet releasing a 15 page report detailing their 10 recommendations for digital growth in Denmark.
Tuesday was a big day for announcements, as the Trendsonline team hardly had a chance to drink our coffee, with two huge pieces of news being broken on Tuesday morning, with which we even beat Techcrunch to the post in covering!
First, came the news that Jesper Buch and Creandum had invested $400,000 in a seed round for crowd-sourced clothing fit startup Fitbay, with Jesper telling us why he has invested.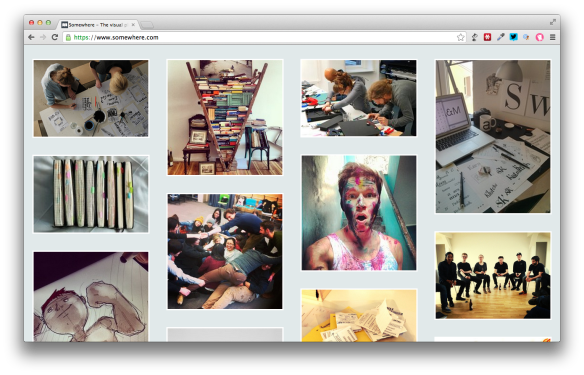 Barely a couple of hours had passed before we broke that Thomas Madsen Mygdal was the lead investor in Berlin based Somewhere along with fellow Podio associate Jon Froda, Thomas spoke to us about why he is involved.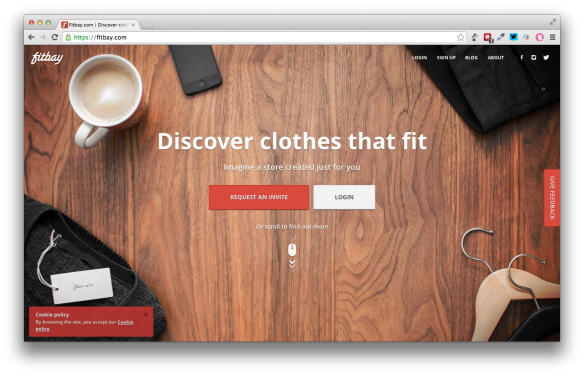 On Wednesday we featured on BetterNow, Denmarks leading collection portal for charity, as well as covering the third year of prestigious fashion blog awards hosted by Miinto.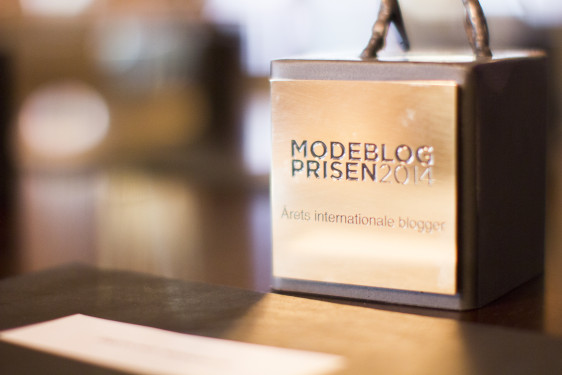 Yesterday we looked at the growing popularity of the sharing economy in Denmark, with a particular focus on MinbilDinbil, the leading car sharing service in Denmark. We also provided our insight into what we learnt when we attended the app awards.

Finally, this morning, we featured Aarhus based Sekoia, who provide a simple and smart system that makes life easier for staff, residents and relatives in the care sector, and summed up the buzzing event Elance BIG IDEA startup competition at Dare2Mansion with our own Daniel Laursen in the jury and Labster as the winner!