Woomio – a new way to blog and showcase your latest purchase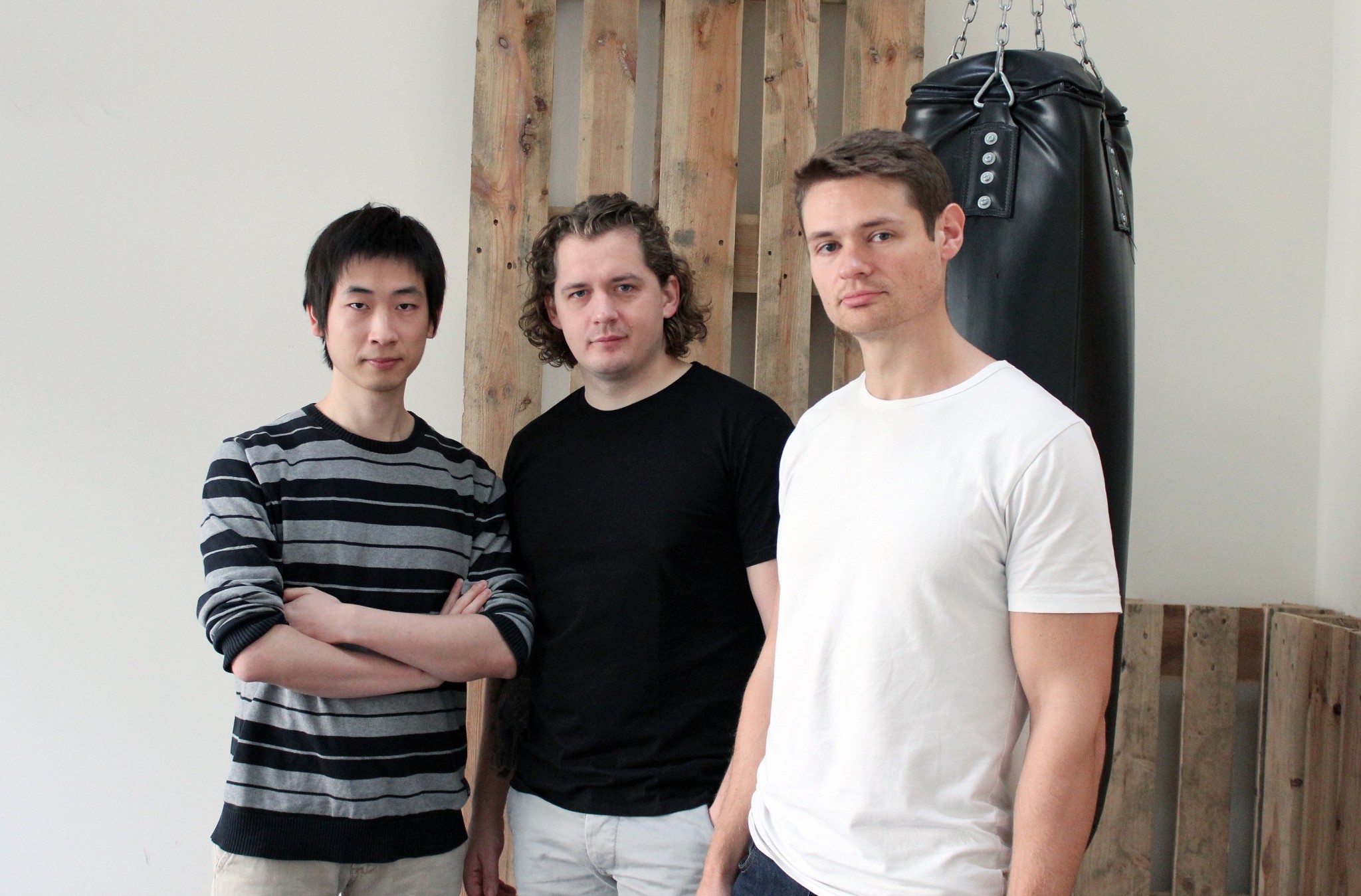 Woomio is a platform enabling everybody to get paid for becoming brand ambassadors for their favourite fashion stores.

A popular method used by fashion retailers is the use of affiliates to endorse their products. Popular fashion bloggers often have access to affiliate links from such retailers. They hence are entitled to a cut of the revenue if their followers use their affiliate links to make a purchase. This type of content marketing has proved to be popular given the changing landscape of traditional marketing mechanisms.
The team at Woomio aspires to transform the affiliate world by allowing the everyday customer to become an "affiliate". In essence, everyone can become a blogger by sharing their favorite purchases on social media through the Woomio platform. People can now earn a commission by cashing in their social currency.
"Woomio is about monetizing social media recommendations for everyone. Our platform provides a unique affiliate link for each user, allowing fashion stores to track the effectiveness of the social media posts have on sales." saids Zeth Edwardsen, CEO of Woomio
Conceptualized the idea by closely observing the rise of social media and the interaction it has with online and offline retailers over the years. Zeth wanted to create a platform which enabled retailers to track hard data on the relationship between sales and marketing, and the effectiveness of user generated content on social media.
Woomio has many benefits for retailers. Woomio operates on a no cure-no pay model, so retailers only need to pay for valid traffic and the shared agreed commission if a sale is generated. This model is much cheaper than paid Google traffic or ads. The giants of retail have pushed the click prices up in recent years, making it very expensive for smaller retailers to compete in.
Another benefit of Woomio is that these everyday 'brand ambassadors' create an
average high click through per post, which converts higher than an average Google ad. Woomio also gives retailers a detailed overview of their customer's social media interaction.
In the next six months Woomio hopes to have at least 300 retailers on board. Woomio is ready to transform the world of online affiliate and content marketing, giving the amount of online exposure retailers deserve.