Blueprint Genetics AI-enabled clinical genetic testing gets €14 million boost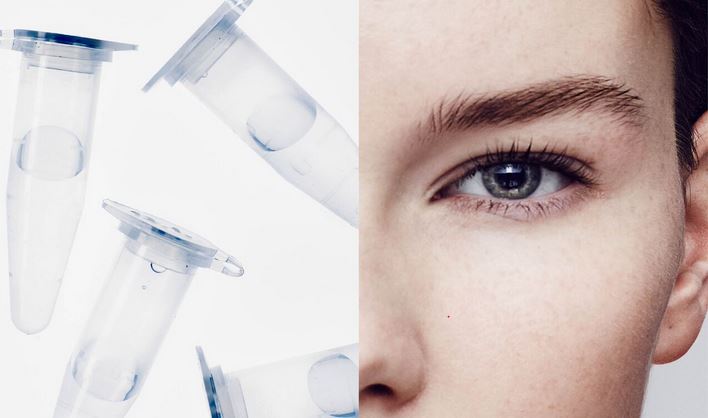 Creathor Venture announced this week that it is leading a financing round of up to €14 million for Helsinki-based Blueprint Genetics, an AI-enabled clinical genetic testing company.   Blueprint Genetics is among a wave of Nordic companies using AI within med-tech, including Lytics, Medeye, and Nox Medical.
Blueprint Genetics, which launched in 2012, provides clinical genetic testing for the diagnosis of inherited diseases. Globally, an estimated 350 million people are affected by severe inherited diseases, and market experts estimate that the genetic screening market will grow into a double-digit billion dollar market over the next few years.  However, a significant bottleneck in this market is the cost and complexity of interpreting genetic testing results.
Blueprint covers the entire workflow from sampling to interpretation of results using CLINT, it's proprietary AI platform, alongside a genetic sequencing technology developed at Stanford.
"In our process the first step is to generate a huge amount of patient DNA data in the lab, and then to determine the relevant variation that the patient has compared to a so-called 'healthy genome'", says CEO Tommi Lehtonen.  "The most valuable data we generate is the classification data, i.e. understanding what kind of variation in an individual patient is considered to be pathological or not."
Blueprint Genetics shares their classification results in a public database called ClinVar, which facilitates access to and communication about human variations and phenotypes.
"There are a ton of diseases that are affected by DNA variation, and a part of these disorders are so-called high-penetrance disorders, where having the DNA variation basically means that the individual will get the disorder," says Tommi. Conversely, other disorders require other circumstances to manifest, such as certain environmental factors.
"At least at the moment we focus only on the high-penetrance disorders, and usually the patients already have some symptoms when we test them, however prognostics is a key part of clinical genetic testing, i.e. we enable the physicians to predict how the disease develops."
Bringing clinical data interpretation to the next level
Blueprint today already works with more than 450 hospital customers in over 40 countries.  The company plans to use the proceeds from this financing round, which is lead by Creathor,  to fuel further growth, strengthen sales, expand its geographic footprint and establish programs to further increase the efficiency of its sequencing platform and continue the development of its software component and data pool to make interpretation of genetic data more efficient.
In a press release about the news, Tommi Lehtonen stated:
"We were pleased to see the high level of interest by our existing as well as top-tier new investors in participating in this financing round. These funds will enable us to move our sequencing technology and our clinical data interpretation platform to the next level in terms of services provided, efficiency and level of automation. Our vision is to bring the use of genetic information to mainstream healthcare, and we strongly believe that cost efficiency combined with uncompromised, high quality is the key to achieve this goal. The ability to automate and improve clinical interpretation processes with software will change the industry and with our unique set-up we are well positioned to be forerunners in this realm."