Danish startup Sharingear is all about more music, more tours and less back pain.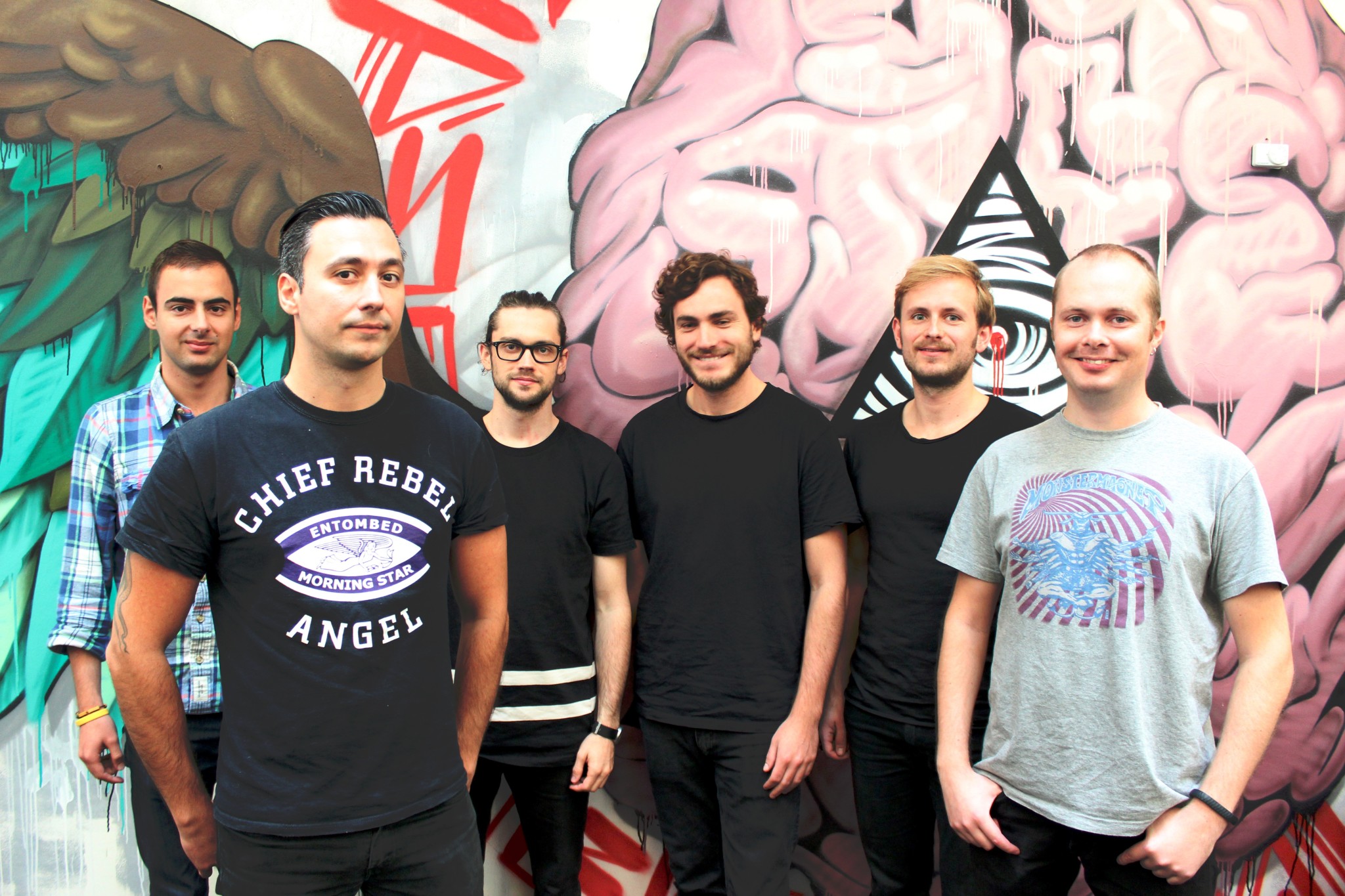 Sharingear is a peer-to-peer platform for musicians to lease or rent backline equipment and instruments.

With the increased rate of piracy in recent years, touring has become a popular means of financial support for musicians. However touring is an expensive exercise due to the high costs of transporting heavy equipment. Sharingear aims to solve this problem by offering users a platform for which they can rent out heavy backline equipment or instruments.
The idea was conceptualized by Mircea Gabriel Eftemie and Chris Hjorth who were classmates at Aalborg University. Previous to Sharingear Eftemie was a guitarist for a heavy metal band called Mnemic. He has extensive firsthand experience touring as his band opened for acts such as Metallica, Machine Head and the Deftones. After touring five continents over a ten year timeframe Eftemie recogonised the difficulty in transporting heavy music equipment.
"Most musicians love playing live music but simple logistics such as organizing the transportation for backline equipment is a daunting task." Eftemie tells Nordic Startup Bits.
Sharingear is steered towards smaller musicians or acts to make it more affordable to tour. The platform is also available to novice musicians who can use Sharingear to base their purchasing decisions.
Whilst Sharingear has received pre-seed funding from various sources, the company is looking to find the right fit in terms of angel investors, that have some understanding of the music industry and the peer-2-peer marketplace. Ideally Sharingear is searching for someone who is energetic, who can invest emotionally and who understands the domain.
"We are looking for someone that understands the passion of artists and simply loves music just as much as we do."
The team are busily fine-tuning preparations for Sharingear's launch on the 30th October 2014. For the moment they are focusing on the Danish market and hope by the summer festival season Sharingear will be popular tool for musicians.