Epic Foods is Nominated for the Best FoodTech/AgriTech Startup by Nordic Startup Awards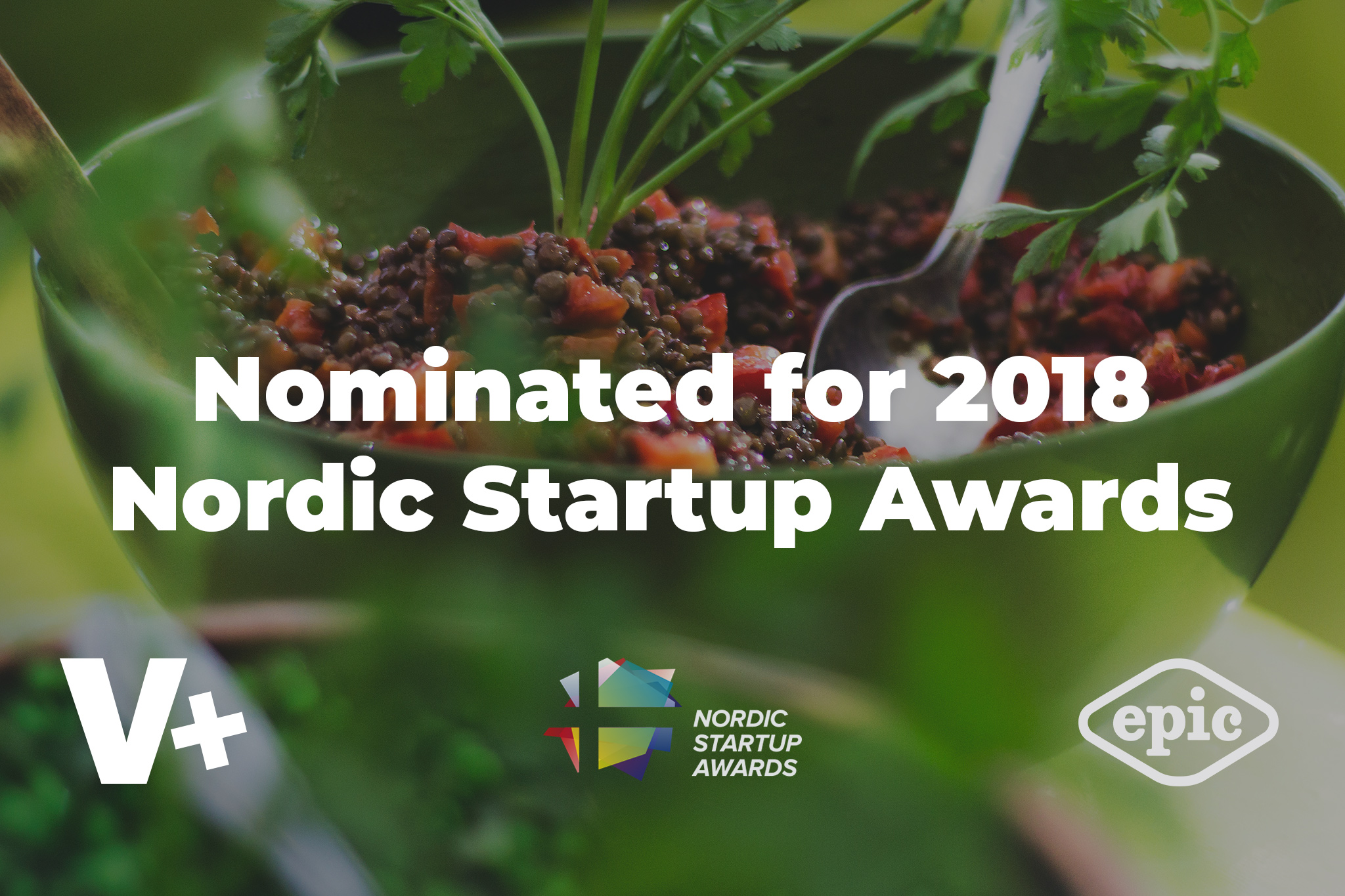 Healthy Meals Delivery for People in Lack of Time and Money
The number of times we opt for food delivery often surpasses cases when we choose to cook our own healthy meal, and times have come when home cooking shouldn't be our only option for healthy nurture. Even when it occurs the take-out food to be healthy and rich in nutrients, delivery is not always available for everyone.
Established in 2014 in Helsinki and Tallinn, the startup Epic Foods is tackling this challenge by providing premium-cooked meals and home delivery, targeting families who lack time, money, or knowledge how to eat well on a daily basis, as well as people living in the suburbs and not typically covered by restaurant food deliveries.
We believe food industry is flawed, feeding us preservatives, fertilisers, and stuff that really shouldn't be added to the food we eat every single day. This is why we made Epic Foods, with which we skip all the factory and restaurant overheads, and cook food in a number of cooking hubs across town. We leverage blockchain tech to optimise our version of the whole food value chain, and go the extra mile to deliver it to your door. Say the founders Kai Karttunen and Martti Paatela who are both serial entrepreneurs with years of experience in startups.
Owned Eco-Friendly Cooking Network from Order to Delivery
With a vision to replace home cooking, Epic Foods introduced their full stack food delivery as a cycle of operating cooking hubs, electric cars, a fleet of chefs, drivers, and a full back-to-back tech staff. Their food is designed for delivery, with the emphasis put on nutrients which the founders find is their advantage among the competitors.
Another thing that distinguishes the startup from its competition is the creation of a personal menu on demand and a scheduled delivery of the cooked meal. The sustainability and eco-friendliness play a great part of Epic Foods' business model so they look out for minimal emissions during delivery and minimal waste during cooking, while at the same time using recyclable materials for packaging.
The customers are supposed to make the order two days in advance, choosing from the menu, so that the cooks have time to supply the ingredients, which according to the founders, provides certainty to the customers that their meal will be prepared with fresh and healthy ingredients. The delivery takes an average of 26 minutes with 36% fewer delivery costs than their competitors. The order is required to be minimum 35 euros, with free delivery for the customers, done with electric or biogas cars.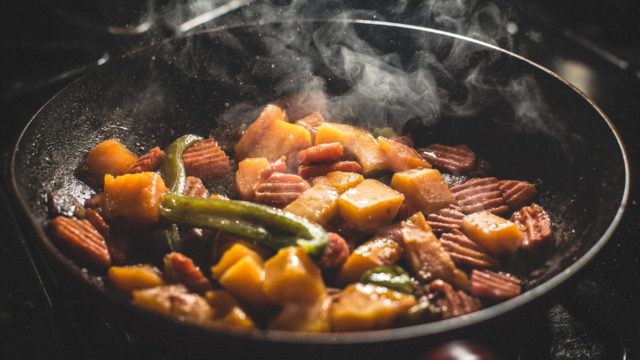 Ambitious Expansion Vision to Markets Set for Growth
So far, 96% of Epic Foods' customers have given 5-star ratings, with 5 times more orders per customer than the leading restaurant delivery platform on their market, Deliveroo, as well as 10-times more covered delivery area. So far, Epic Foods has around 150,000 delivered meals in Helsinki and Tallinn.
So far, they have received around €1.5 million investments, mostly from business angels. Although currently active on the Nordic and Baltic markets, Epic Food aims toward European expansion and even larger one. According to Statista, the global online food delivery market is set for constant growth, with an estimated market size of $1.46 billion by 2022. The Finnish delivery market size currently stands at about $104 million.
---
Did you like the content deck above? This has been written by Valuer.ai, a Danish company, partner of Nordic Startup Awards, that provides corporations with the perfect matchmaking startups.