SportaPost is Nominated for the Best Bootstrapped Startup by Nordic Startup Awards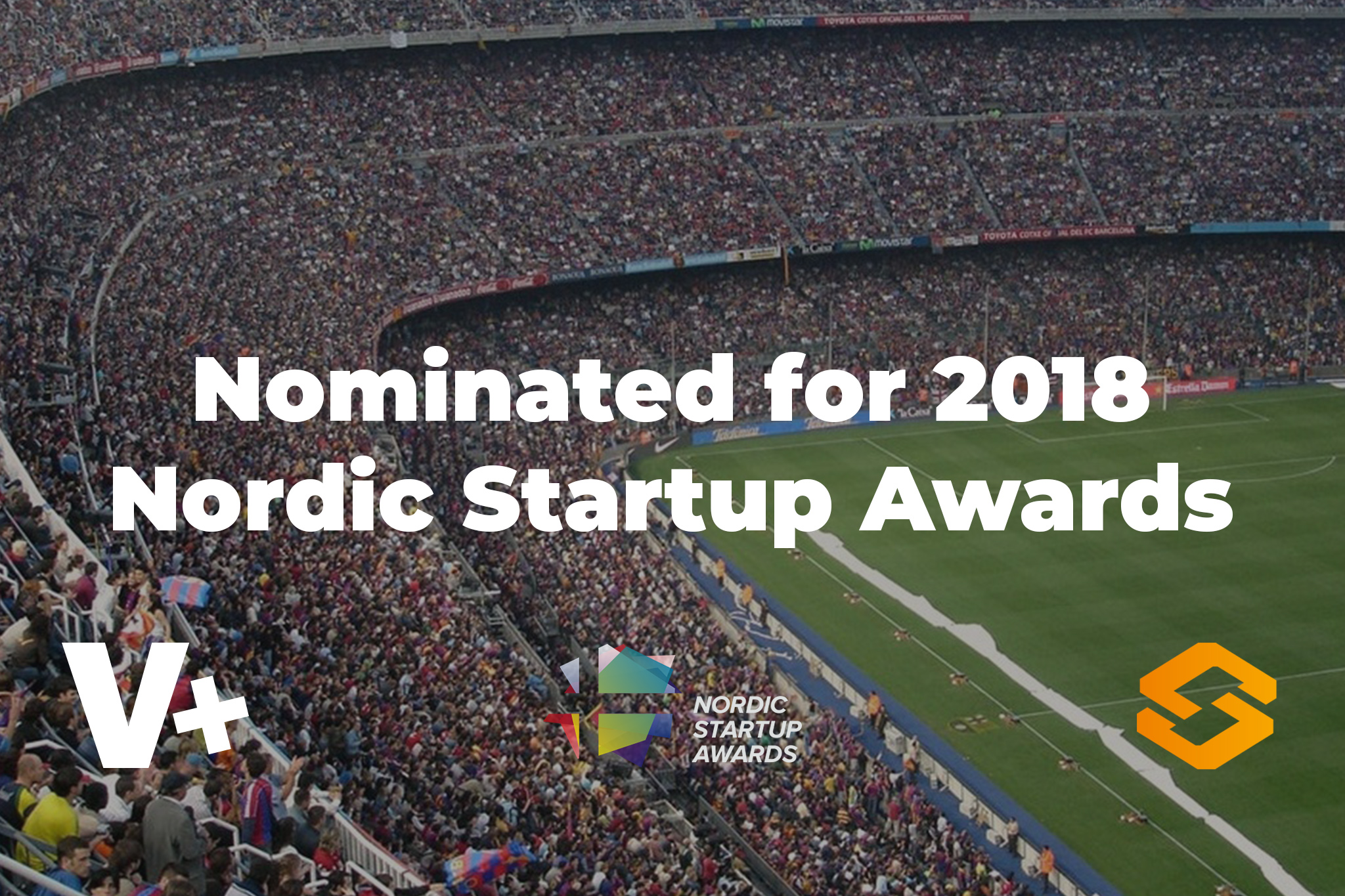 The Sports Fans Are Now in Front of Their Mobile Phones
Believing that the biggest sports audience is not at the stadium, but at home with their mobile phones, Mikael Kojo, an experienced graphic designer from Finland, founded a company and launched an application for sport-themed graphics, posted on social media by the clubs and athletes.
Because social media presence of a number of ice hockey teams in his native Finland was his responsibility, he created templates to cope with editing and posting of around 300 pictures, per team, during one season.
I designed templates with a photo editor for various situations and then posted the updates on social media. I simply didn't have the time to hand-make those for several teams. According to him: The amount of time spent making pictures and the amount of time they are viewed on social media by our fans didn't meet. That's why I'm making the SportaPost. You'll be able to produce professional content to social media in no time so you can focus more on the game and give your fans more insights about the actual game.
Within the first 50 days since the launching in 2017, the application called Kojo, had 400 downloads and currently holds average rating of 4.9 on Google Play and AppStore.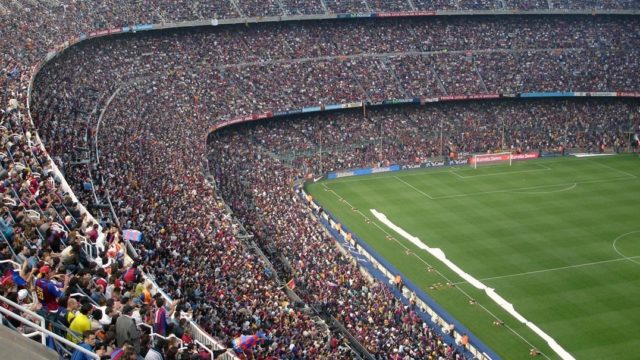 Improving the Brand's Professional Appearance on Social Media
SportaPost is a mobile application that enables athletes and sport clubs to create and share sport contents with a professional appearance on social media. Looking professional is not a privilege, it's a quality requirement. With this application even semi-professional and youth league teams can more easily attract sponsors, get new membership registrations, and engage fans.
Moreover, fans are very keen on updates from social media during games. There is a need for news about things happening on and off the pitch. If teams stay silent they will turn to opponents feeds.
SportaPost offers over 100 different publishing layouts, and easily changeable colours, textures, and fonts. Once used they can be saved as projects for future use. The content can also be shared on the club website. All this can be done faster, 10 times faster by using only a mobile phone. According to founder and company CEO Mikael Kojo takes about 20 seconds to take a photo at the game (or from the phone gallery), select layout, colours, and fonts, add team logos, results, and share.
Millions of Brand and Athletes to Target
SportaPost is counting on a market of some 2M sports clubs worldwide and many more millions of athletes. FIFA decade old count puts the number of registered football players in the world at 38 million, while rugby and hockey governing bodies register 3,2 million and 1,7 million players respectively. The number of Americans who play basketball in organised leagues is over 4 million.
E-sports is another potential market that is expected to have 500 million viewers by 2020. Similar applications are BoxOut Sports and ScoreShots but they don't have mobile versions and lack the simplicity of SportaPost.
---
Valuer.ai is a partner of Nordic Startup Awards and has created this and other content decks about nominees. The Danish company, allows corporations to easily meet the perfect matching startups that will boost their innovation.