Fintech startup EnFuce raises €10 million for sustainability service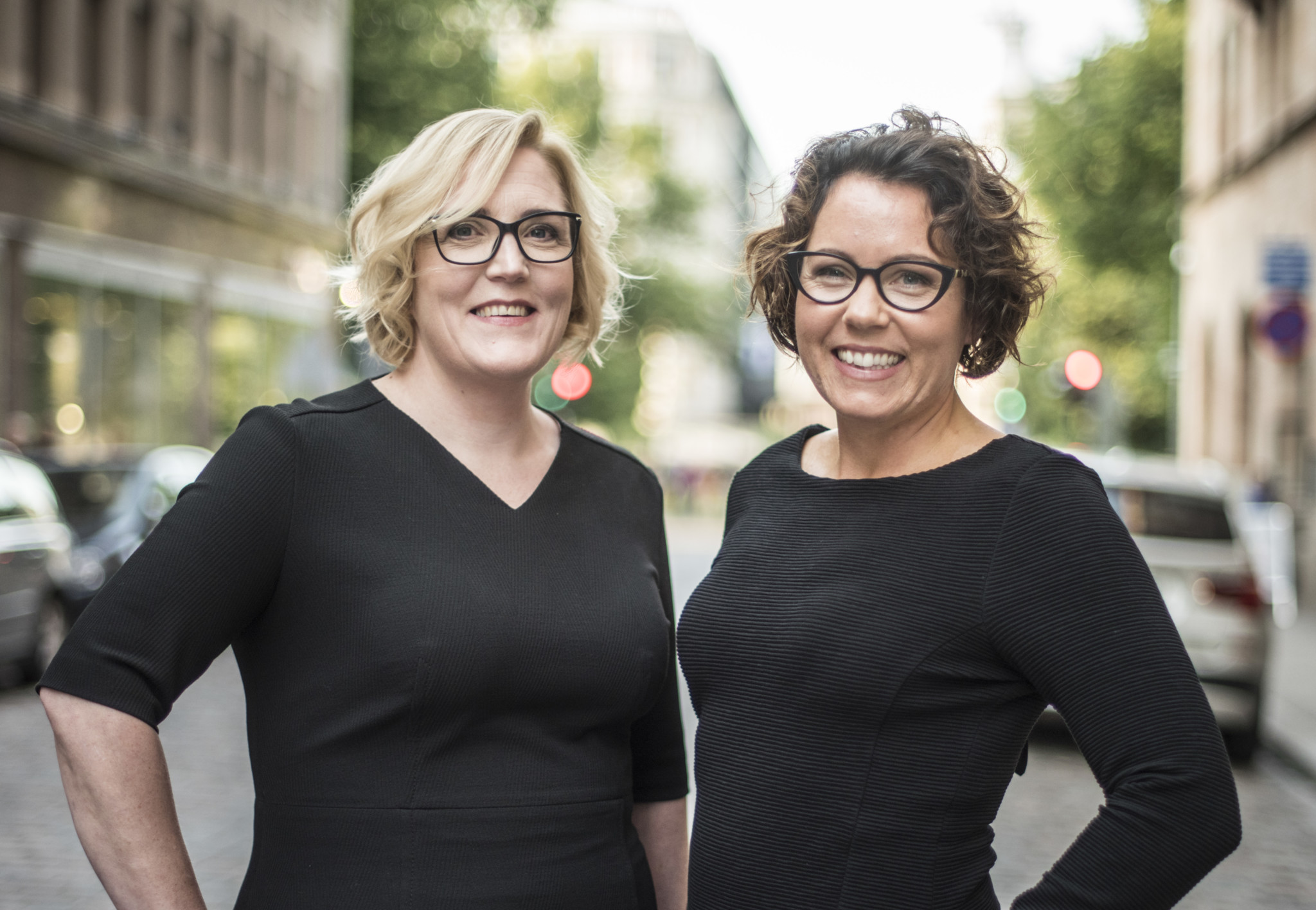 Finland's Enfuce secures €10 million from Maki.vc to launch a sustainability service, MyCarbon Action, a service for banks and financial service providers to help customers track their carbon footprint per purchase.

Finnish payment service provider Enfuce has today announced its new funding round of €10M, led by the early-stage VC firm Maki.vc and including venture debt from Nordea, LähiTapiola, and Finnvera.
Enfuce announced their plans to launch a new sustainability service dubbed "My Carbon Action", aimed at helping consumers understand their carbon footprint per purchase.
In collaboration with Amazon Web Services and Mastercard, the "My Carbon Action" tool uses a calculation method knows as Life Cycle Assessment, developed with the climate consultancy D-Mat, that provides insights into the climate change impact of purchases. The method analyses the journey or products, from material extraction all the way through disposal.
Users also receive purchase-based feedback and suggestions to help reduce their carbon footprints. The tool is set to launch in spring 2020.
"This has been a groundbreaking year for Enfuce, as we've launched many significant partnerships and two completely new product categories: open banking platform and sustainability services. We are thankful for the support we have received from Nordea and LähiTapiola and with Maki's strong valuable expertise in B2B software and scaling we believe we have all needed tools for global expansion," Enfuce Co-Founder and CEO Denise Johansson says, in a press release.