Kontigo Care is Nominated for Best Social Impact Startup/Best HealthTech Startup by Nordic Startup Awards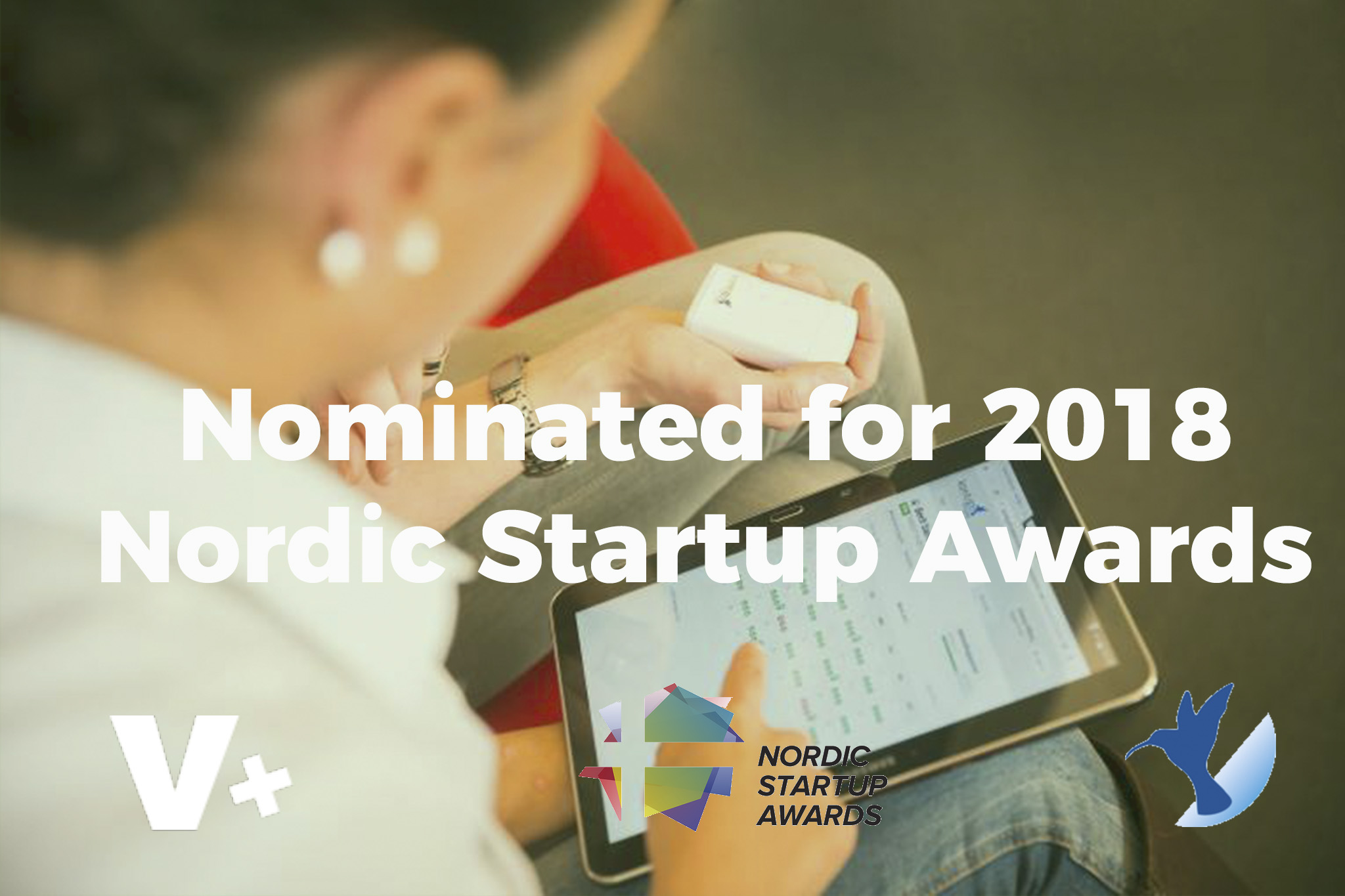 The Future of Addiction Treatment Is Digital
Kontigo Care follows the personal journey of its founder, Daniel Benitez, who during his alcohol addiction treatment struggled with alcohol relapses even though he received good treatment. He has not been the only case though. Finding out that traditionally 8 out of 10 patients will relapse into addiction, he decided to work on a solution that he felt was missing during that process – a medical device to measure the success of his treatment. If caregivers are provided with such a tool, they would not be dependent on intuition and will be able to use a more reliable solution.
Besides causing difficulties for the affected individuals and their close relatives, addiction treatment has also been identified as a costly process to the society. Kontigo Care finds out that in Sweden the cost of alcohol-related injuries and treatment amounts to SEK 100 billion per year.
Addressing the challenges that come with addiction treatment, Kontigo Care team in collaboration with healthcare professionals have created Previct Alcohol, a digital medical device for enhanced rehabilitation. The team explains the concept of their product as following,
"The system uses artificial intelligence (AI) to identify relapses at an early stage and provides complementary support, regardless of treatment method. The caregiver receives real-time notifications of anomalies in the patient's behavior and any lack of compliance to the treatment plan. Because of this, the caregiver is able to take action and make adjustments at a very early stage."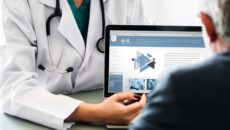 Predict and Prevent with Previct
The Previct solution, however, is much more than a digital platform providing notifications – it enables monitoring, treatment and aftercare of alcoholism and other types of addictions (the team launched also Previct Gambling), allowing caregivers to map the patient's behavioral and addiction patterns and, as such, diagnose the severity of the addiction, find underlying factors that cause the addiction, predict treatment adherence and prevent relapses, as the team explains. In this manner, the relapse can be predicted and avoided.
Due to the digital nature of the solution Kontigo Care provides, consisted of a wireless breathalyzer, a mobile application, and an eHealth-portal, the Uppsala-based startup is a player on the eHealth market which will potentially reach a value of $132.35 billion by 2023, according to a report by Markets and Markets.
Although a pretty lucrative market, Kontigo team believes that in the scope of the existing solutions no direct competitors can be listed, besides several companies that are placing products for detecting alcohol abuse but do not affect on its treatment. Considering the market environment which is dependent on data, even if products similar to theirs enter the market, the company that will collect the most data will be a winner, and in that competition, Kontigo is confident of being at least two years ahead of any competitors. For that claim speaks even the prestigious eHealth Award Kontigo was presented with at the Vitalis ceremony this year, among others.
Listed on the NASDAQ First North and with plans to scale up globally, Kontigo Care is ready to change the current statistic of 80% treated individuals failing the process due to relapses and, as such, contribute to the national ambition for better care.
---
This article presents one of content decks created by Valuer.ai as a partner of Nordic Startup Awards. Valuer.ai is an ai platform that helps large corporations, venture capital firms, and accelerators to connect with best startups.