Sensative is Nominated for Best Bootstrapped Startup Award by Nordic Startup Awards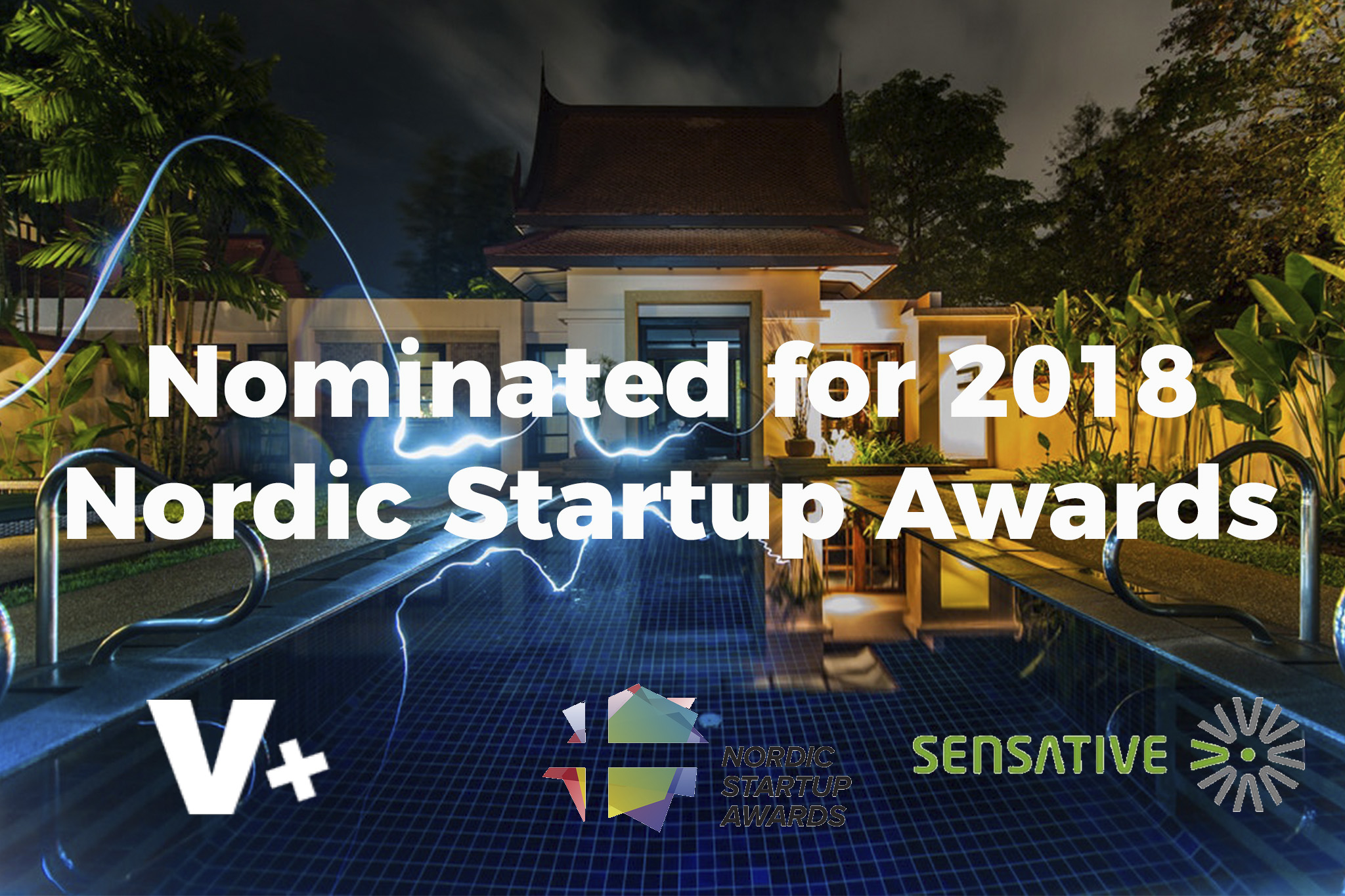 Making Your Home Smart Has Never Been Easier
Swedish startup Sensative has created the world's thinnest door and window sensor. The Strips sensor is a very flexible and accurate Z-Wave sensor that notifies users when something is wrong thanks to its connection to other smart devices in the home. The startup also offers other IoT products and services.
Fredrik Westman and Anders Hedberg submitted the idea of an ultra-thin magnetic window and door sensor to a competition but they didn't win. However, they were committed to their idea and created a way to make a sensor that could fit any door or window. CEO Mats Pettersson joined in the development phase of the product and attracted several more team members with mobile phone experience, who helped in the creation of Strips and got the product on the market.
Their first funding came from their 2015 Indiegogo campaign, where they raised $69,924, which was unexpectedly higher than the goal of $25,000. They also secured a patent of their technology under The Patent Cooperation Treaty, concerning a long-range wireless sensor that is hidden in the narrow space between the frame and windows and without affecting the substrate.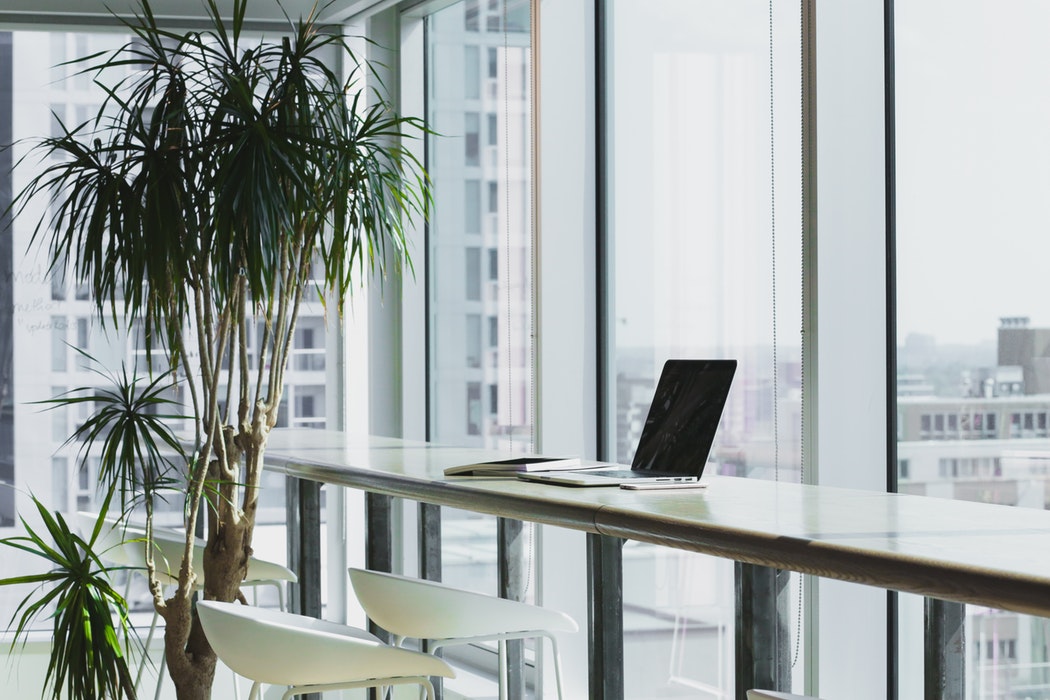 Smart Homes Bring a Lot of Problems
Smart homes make sense to the founders, but there are still some problems that owners face in operating them. Many smart home products are too difficult to install, complicated to connect, and they don't look good. Some of them even require a lot of maintenance and battery replacements.
That's why they created Strips, a sensor that can be mounted in a few seconds and it's practically invisible. It can't tamper when a window or a door is closed and its battery can last up to 10 years.
Strips can offer you complete perimeter protection and can keep you and your home protected, whether you are there or not. Strips makes your everyday life easier, you are able to check that everything is OK, it alerts you if something unexpected happens or if you've simply forgotten to close a window or door. By placing it between the window/door and its frame, it becomes your invisible guard, said the founders in their Indiegogo campaign.
Strips Is Based on the Z-Wave Technology
Strips checks if a window or a door is open and sends alerts to the user's smartphone if anything unusual is happening. It always checks the home entrance before the alarm is turned on and notifies the user to close it if it's open. It can also send notifications when the kids are back from school.
The sensor only needs to be connected to a Z-Wave gateway that will enable its communication with other smart devices in the home. The Z-Wave gateway is connected to the internet router and it connects the sensor to a smartphone app and other Z-Wave devices that will enable the user to have full control of his smart home.
See Also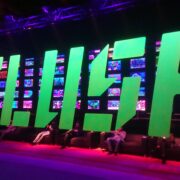 Strips consist of dual processors, a battery based on smart card battery technology, an ultra-thin plastic cover design, small surface-mounted anisotropic magnetoresistive sensor, and an ultra-thin PCB board.
The EU countries had around 3.3 million smart home systems at the end of 2014 and this number is expected to reach approximately 30 million smart homes by 2019, with a CAGR of 61%, while the market is expected to reach €7.6 billion, from €0.77 billion in 2014.
The growth is due to the raising awareness about smart homes and government regulations. Furthermore, the EU has a goal to reduce emissions and energy consumption by up to 9% by 2020, so the authorities are planning to replace at least 80% of electricity meters with smart meters.
Valuer.ai offers you a unique way to find the best startup with the newest innovation and technology. It is the platform that can ignite your innovation capabilities at the highest level. Discover more at https://valuer.ai/product/.