STHLM TECH Meetup with GP BULLHOUND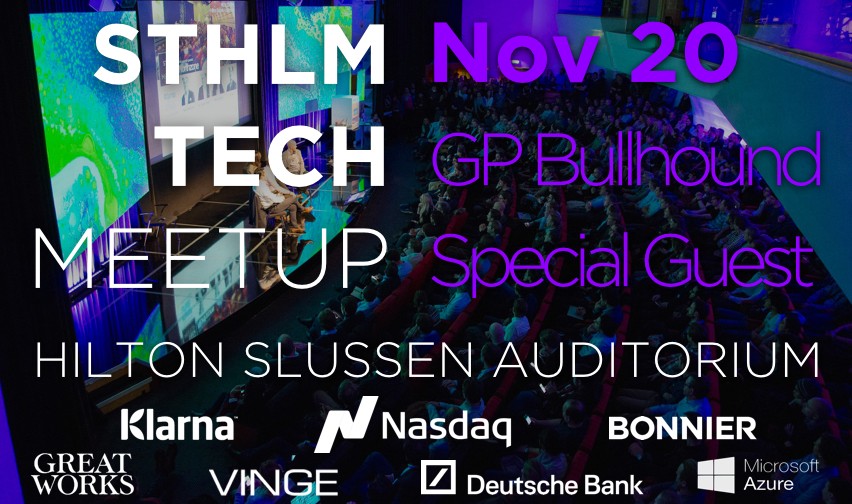 This months Stockholm Tech featured three new up and coming startups in the Stockholm scene: Adventure Box, Without The Fear, and Qasa. The night focused on financially backed startups, with all three startups receiving funding in the last few months.by Stephen Batley
Adventure Box – www.adventurebox.com/
Adventure Box is an online browser-based game. Using the popular voxel engine Minecraft is built on, they have created their own fully customizable virtual world. Players of Minecraft can import their work to the browser-based game, and even sell their finest creations to other players! Adventure Box has raised 3.7mm SEK so far and is looking to start another round of financing soon.
Without The Fear
Fashionable wearables for women who want to feel secure. 'WTF' have found a balance between security and fashion with their accessory alarms. Women who feel in danger or threatened can activate a fashionable bracelet or necklace that activates an alarm. A siren goes off as a deterrent, and sends a GPS signal to the police and other people on the 'WTF' network. Without The Fear have just secured their first round of seed financing, and are working through the development stage.
See Also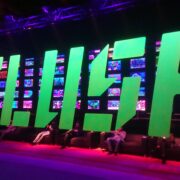 Qasa – www.qasa.se
Qasa offers a safer and easier way to rent second-hand apartments. They have taken on the role as the intermediaries between the second-hand and first-hand tenants. By matching profiles with technology from dating websites, and handling all money and contracts, Qasa takes the risk out of renting second-hand. This security isn't free though, costing the first-hand tennats 4% of their rent. They have received some traction and are looking to expand to metropolitan areas in Sweden before reaching out internationally.
The hottest startup of the night was Qasa, who walked away with both the audience and investor prizes!