Stockholm-based Instabridge announce $1M funding for the crowdsourced wifi solution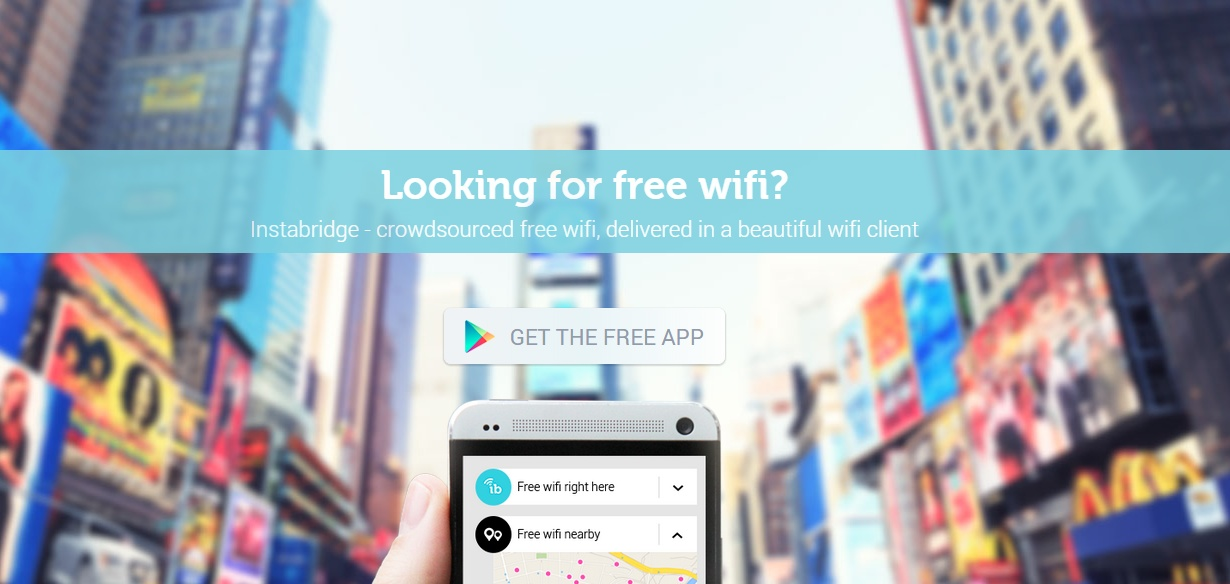 Instabridge is a Swedish startup that gives you, me and everyone free wifi anywhere in the world. The Stockholm-based startup now announces a $1M investment from Creandum, GP Bullhound and business angels Niall Murphy, Scott Bannister (PayPal) and Felix Hagnö (TradeDoubler).
The startup has been growing their product and user base under the radar, but tell SwedishStartupSpace.com that their users add over 1000 new wifi networks each day, making 20,000 connections each day and that their biggest markets are emerging ones, such as Mexico, Argentina and Brazil.
Wifi with superpowers
Instabridge co-founder and CEO Niklas Agevik tells TechCrunch:
"The wifi part of your phone has looked the same for the past 15 years. And rethinking that is exciting. With Instabridge you can use it to connect to Wi-Fi like you normally do but with our superpowers."
To understand what makes Niklas Agevik call it wifi with superpowers, check out their video below.
Right now you can upvote Instabridge on ProductHunt
Instabridge 2.0: Crowdsourced free wifi (now on Android) http://t.co/XS3s5jHajY via @ryangum on @producthunt pic.twitter.com/ABWAv3VJWa

— Product Hunt • Text me (415) 481-3148 (@ProductHunt) October 16, 2014
If you like Instabridge it would help a lot if you could upvote us on Product Hunt: http://t.co/NZ3k9ePCwW

— Niklas Agevik (@niklas_a) October 15, 2014
You can follow the Instabridge CEO on his blog agevik.se.