Uncovering DukaPC: Doubt is not only for early stage startups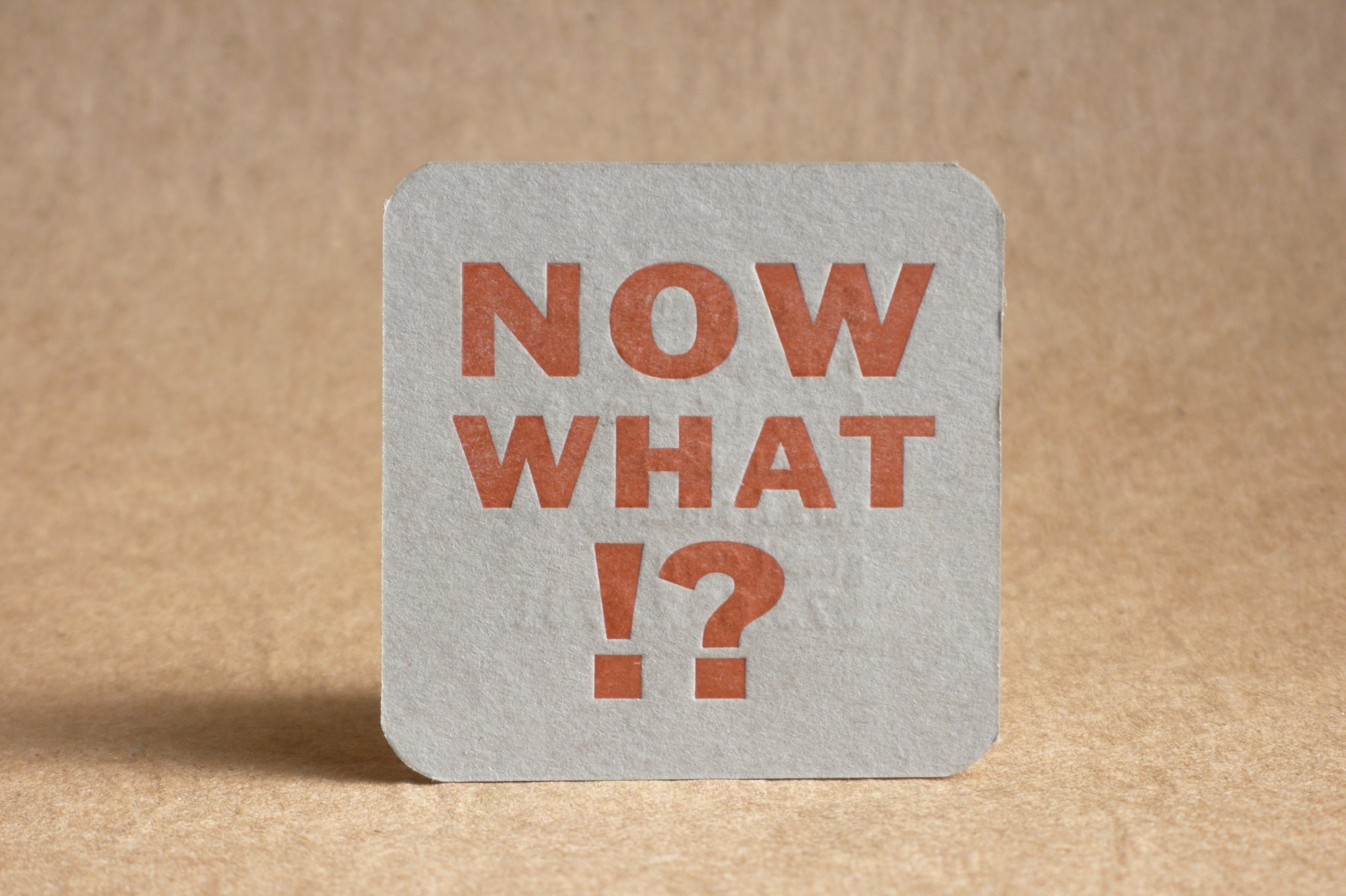 This article is a part of our content-partner program and is made in collaboration with DI ITEK. DI ITEK is an organization that aims to give Danish businesses the best conditions possible to develop, among other things by offering consultancy concerning staff, international service, productivity and competence development. Entrepreneurs are given the first year of membership of DI TEK for free.
Doubt. All entrepreneurs know the feeling. And not only in the startup phase where everything is still uncertain. It is also an issue if the business turns out to be a big success.  By Mia Grosen.
"Everybody has doubts before starting or digitalizing a business. There will always be a 1000 reasons not to do it. Therefore having doubts is not a reason to give up. On the contrary, doubts are useful: they guide you into the right direction and make you ask the right questions".
This is the statement of the new initiative from the European Commission, Watify. The goal is to make it easier to overcome your doubt when starting up a new business or digitizing your existing business.
Uncovering the doubt in all phases of your business
Doubt can appear in all kinds of shapes and at all times while starting your own business.
Whether you have a great idea, but you are not sure where to start in creating your own business. Or you have already made the first steps, but you are not sure how to make a professional business plan. Or maybe you are not sure if you should accept external investment.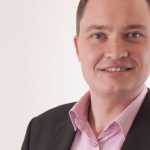 Often we focus on the early startup phase when talking about doubt. Discussing the subject with Erik Hougaard, CEO of DukaPC, however uncovers how doubt can also rise when your business is settled and has become successful.
Becoming an entrepreneur without a plan
DukaPC is a business that helps senior citizens get online with everything from purchasing the right PC to navigating the internet. To become an entrepreneur was kind of an obvious decision to Erik Hougaard:
"My parents are farmers and being self-employed has always been an interesting option to me. I did not plan it but when the opportunity was there, the decision was not more difficult than accepting a job offer."
Erik Hougaard did not have external financing at an early stage which made having a structured business plan less important – and thereby easier to overcome.
"I was never really the business plan type. I did some basic market research and concluded that the market was large enough and that I should not worry too much about it initially. I felt that things were under control. Of course it's easy to say that things are going according to plan when the plan is not really well described. Things would probably have been different if we had chosen external financing from the start."
Doubt came with responsibility
Even though Erik Hougaard cannot recognize a serious doubt in the early startup phase, he remembers how it came later on: at a stage when there were suddenly several employees to care about.
"To me doubt came later. In the startup phase there was not so much to lose, but later when the company is successful, there is much more at stake for a lot more people," he explains to trendsonline.dk.
The best way to deal with this doubt, Erik Hougaard finds, is to consult his cofounder.

"I think that is an important and developing part of working together that doubts and concerns are being discussed openly"
Furthermore he advises other entrepreneurs to take advice from external advisors, e.g. lawyers, because there is no way you can handle everything yourself. At the same time, it is also important to believe in yourself and your own business plan.
"Input is good but it is the entrepreneur's job to compile all of it into something that he finds useful," Erik Hougaard emphasizes.
If you want to learn more about how you can make use of the advisors from the Watify campaign, click here.