Weadeo: A novel platform connecting ideamakers and creative professionals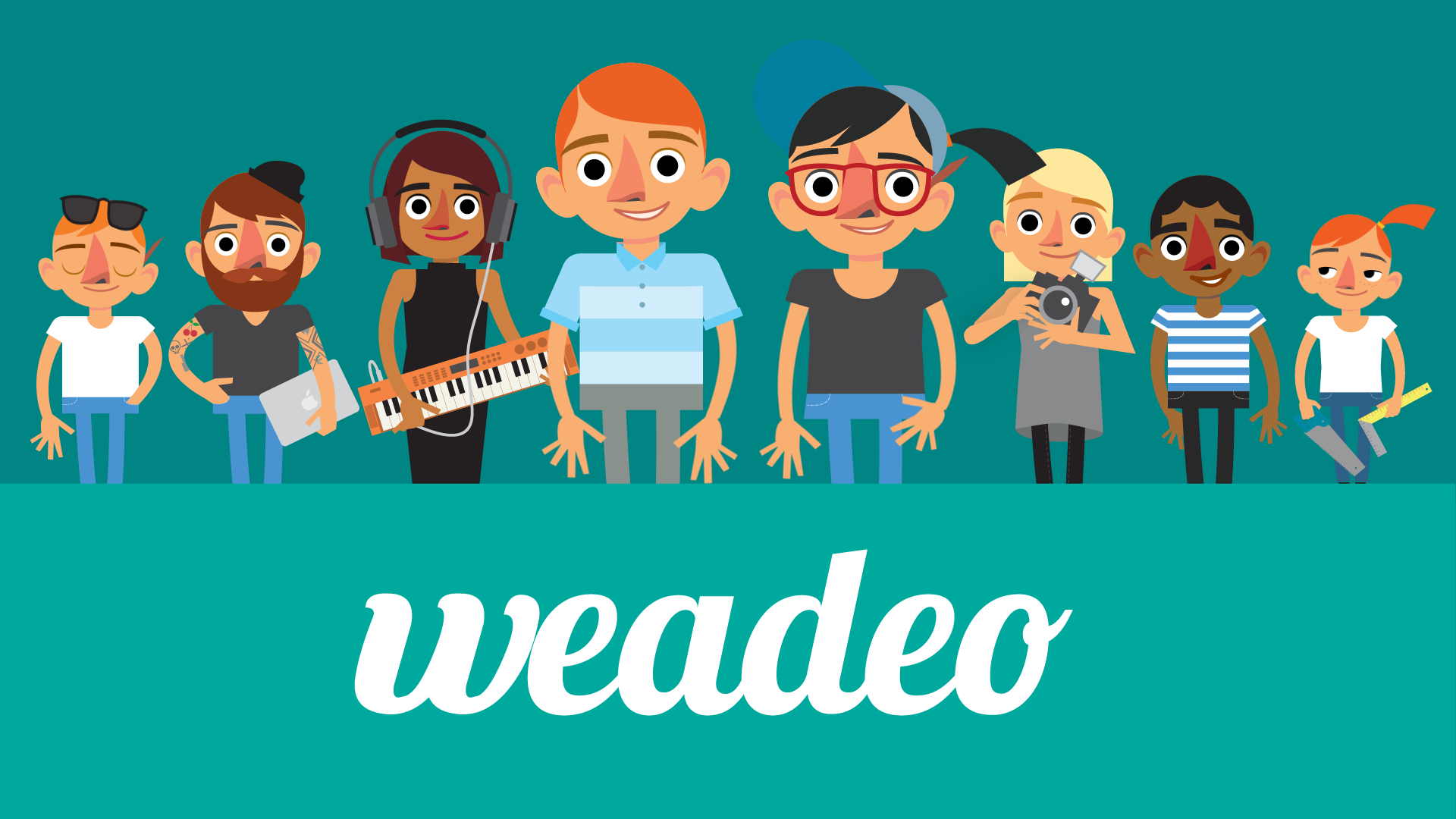 Often great ideas are bestowed amongst those who have limited funds to invest in them. We often hear of entrepreneurs using up their life savings and maxing out their credit cards in order to follow their passion.
Crowdfunding has become a recent phenomenon for entrepreneurs and other idea-makers to gain funds on a grassroots level. They do this through accumulating small amounts of donations by contributors who seek to support a cause or an idea.
Videos are typically a great way for ideamakers to their communicate ideas to the vast population. For ideamakers who do have access to such skills, Weadeo is a Danish startup and a platform for ideamakers to get access to creative professionals
Weadeo's business model is commission based, deriving its revenue from two sources. Ideamakers either have to give money upfront or give a certain percentage of the crowdfunding campaign to the creative professionals. Weadeo then takes a small percentage of each collaboration.
A team of serial entrepreneurs in Copenhagen conceptualized the idea for Weadeo. Using their networks they have managed to create quite a buzz within the Danish entrepreneur sphere. Their focus now has been creating a huge network of creative people.
" We're looking for creative professionals who are specialized in a range of creative skills; storyboards, animation, graphic designs" tells Vasilis Physcas, the frontend developer of Weadeo, to Nordic Startup Bits.
At the moment Weadeo has 1500 signups for their beta version. They are hoping to launch in December.