Finland's OURA Ring: sleep tracking wearables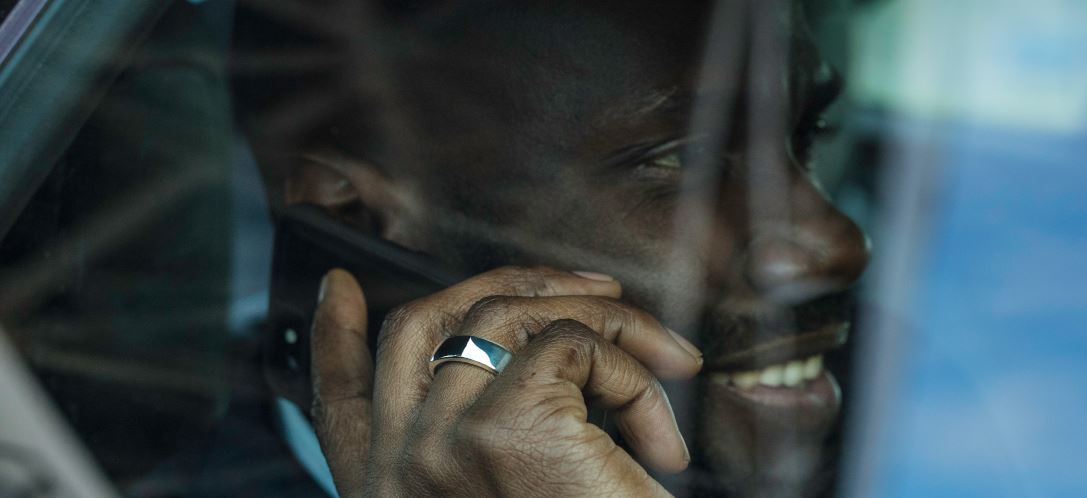 Finland's OURA ring takes a stab at the wearables market with a  "smart ring" this wearable offers a variety of features and functionality unrivaled in the space, particularly when it comes to sleep tracking. The company claims it's the "world's most advanced wearable for getting more restorative sleep."
What exactly is it though, outside of your average smart ring?
OURA the Sleep Tracking Smart Ring
Based in Finland, OURA was established by several seasoned executives including Twitch co-founder Kevin Lin. Their ring and companion app is meant to be a "perfect solution" for getting restorative sleep.
If you don't already know, lack of sleep can have a profound and negative impact on your general health, including physical status and performance as well as mental stability. If you don't get enough, you increase the risk of many health problems including strokes, heart attacks and cardiovascular diseases.
OURA aims to prevent such a thing by helping you track your sleep cycles and hone in one what helps — or hinders — your more natural, restorative sessions. It measures physiological signals like heart-rate simply while you're wearing it.
Some of the information it can track includes sleep stages and quality, resting heart-rate, heart-rate variability or changes, and body temperature. For women, it can even detect menstrual cycle stages based on body changes.
It is both durable and water resistant, being made of titanium with a waterproof rating up to 100 meters. Apparently, the OURA moulding is also non-allergenic which is an issue with certain types of jewelry.
Of course, everything is tracked via the mobile companion app with which the data is synced automatically at regular intervals.
Finally, the battery will last for up to a week on a single charge.
There is an API available for the device, which allows developers to leverage the rich sleep and activity data the ring tracks.